Philosophy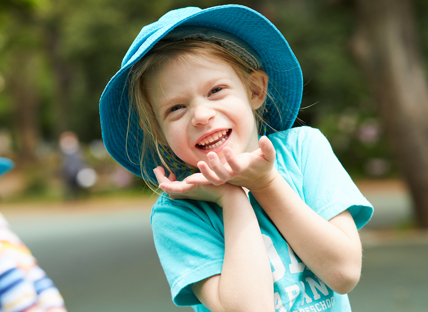 Prepare Your Child With the Ability
to Thrive in a Global Society
Aoba-Japan Bilingual Preschool (A-JB) offers a unique program that teaches our children the skills most needed for the 21st century. We have implemented the International Baccalaureate (IB) Programme, which is designed to help students develop international values, a broad perspective, a rich humanity, curiosity, a challenging mind, and independence. The bilingual program, offered in both English and Japanese, focuses on holistic education and Inquiry-Based Learning, based on the IB curriculum.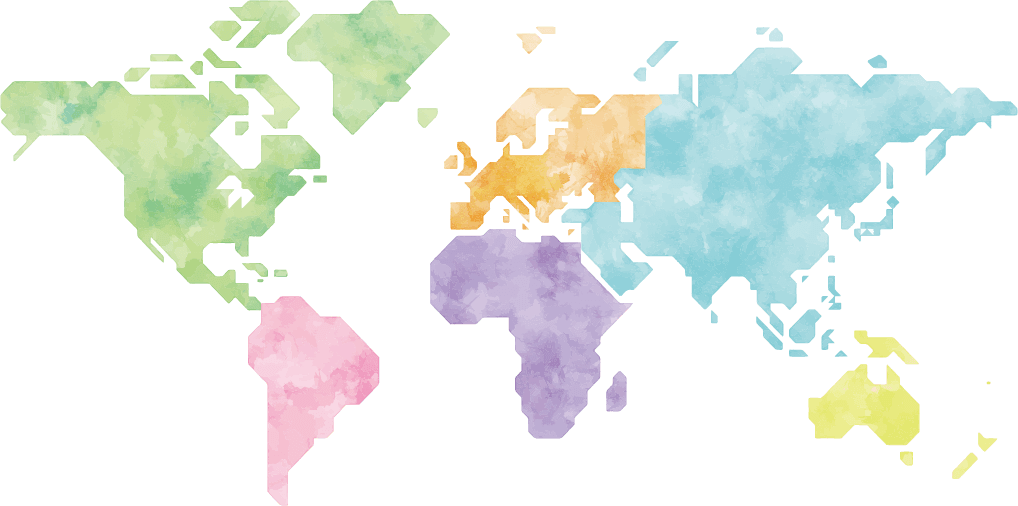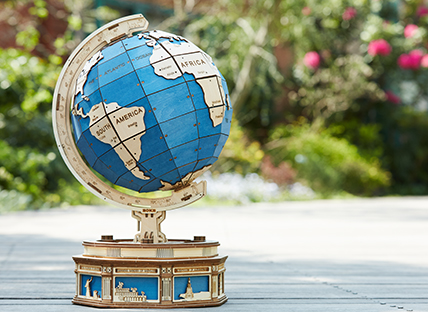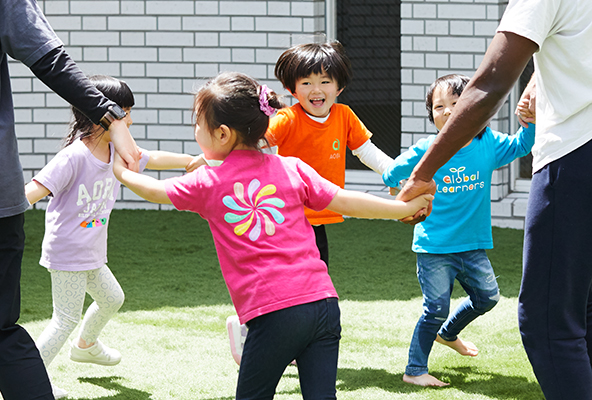 Implementing the International Baccalaureate Curriculum
A-JB has implemented the International Baccalaureate (IB) curriculum, an international educational program, as the basis for our program focusing on holistic education and Inquiry-Based Learning, that helps students develop international perspectives, and prepare them with the ability to thrive in a global society.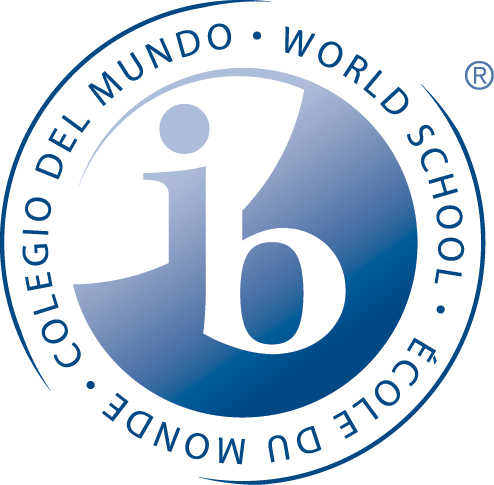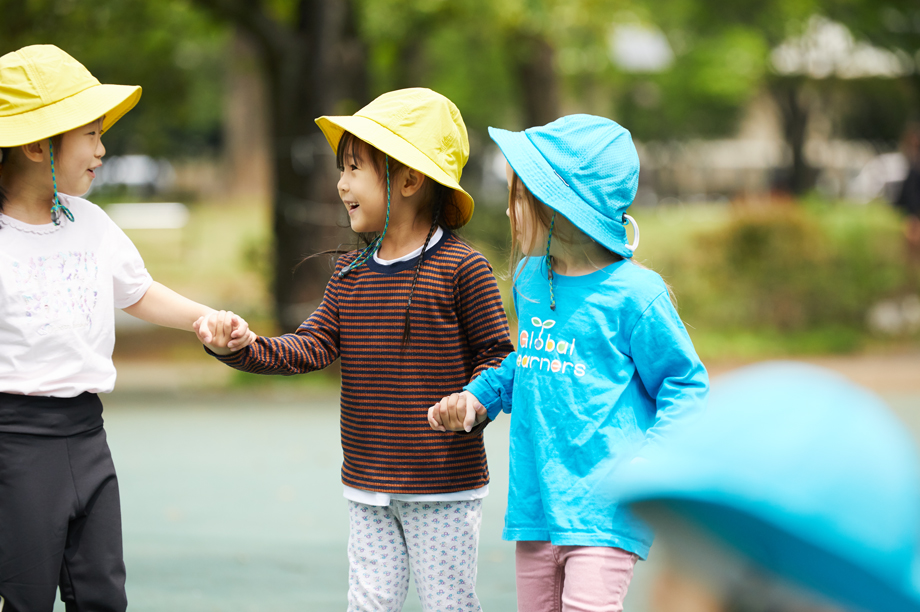 Holistic Education
Our holistic program places a special emphasis on teaching our students the skills, values, and willingness to act in order to make a desirable contribution to society, without being biased toward subject-specific knowledge. Our holistic education is designed to nurture individuals with broad perspectives and a rich humanity through a variety of international perspectives, community involvement, and exposure to the arts, entertainment, and sports that can enrich life experiences.
Inquiry-Based Learning
Inquiry-Based Learning is the opposite of the Memory-Based Learning that we are familiar with in Japan. In Memory-Based Learning, the one is judged based on how much he or she knows. However, in the 21st century, with the overwhelming increase in the amount of information available compared to that in the 20th century, how much one knows is no longer important. Inquiry-Based Learning is based on the idea that it is only through the act of curiosity and in-depth exploration of events, rather than the memorization of large amounts of knowledge, that the concepts and knowledge gained can be applied to real world situations.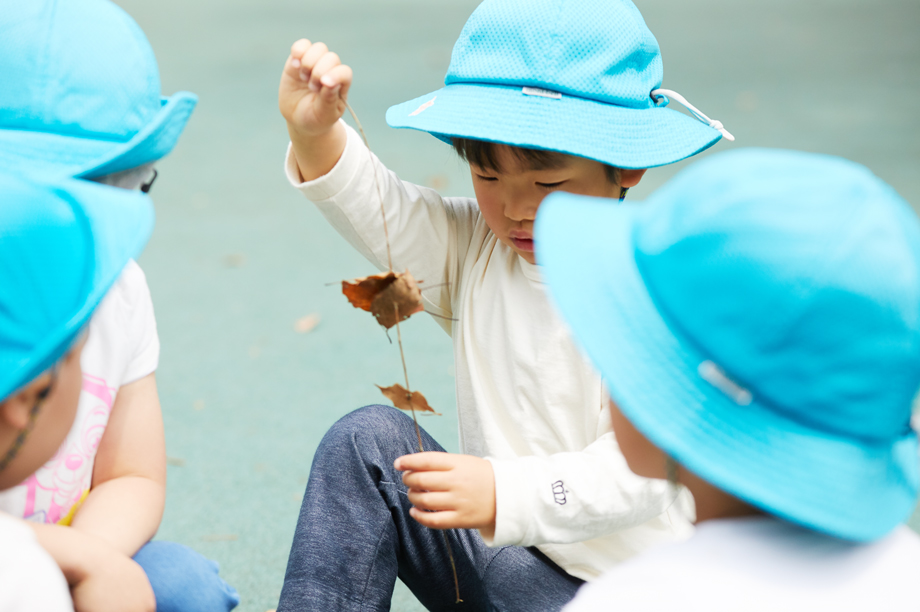 Our MISSION and VISION
MISSION
We believe in nurturing students who are globally-minded, compassionate, collaborative, deeply joyful in learning, risk-taking, and able to make a difference in the world.
VISION
We thrive to become a premier educational institution that provides students with a rigorously defined and structured international education in a safe and supportive learning environment. We support the learning needs of young students, welcome and respect their individual perspectives and nurture their values. We are committed to providing students with a wide range of learning opportunities to help them succeed in the future.
School Policies
Policy
A-JB has implemented the International Baccalaureate programme at all campuses. For children aged 3 and above, activities will be based on the following policies, which has been approved by the International Baccalaureate Organization. For 1-2 year olds, although they are not eligible for the International Baccalaureate PYP programme, activities will also be based on the following policies.