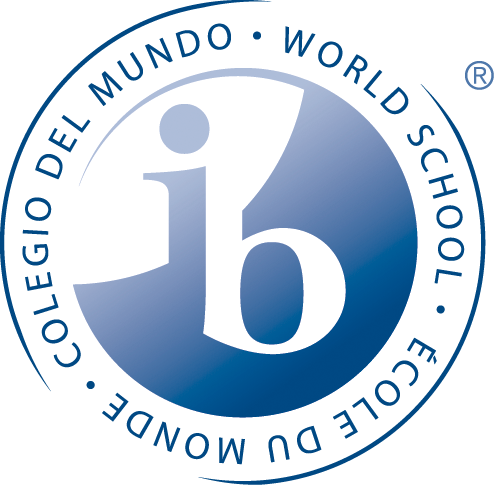 What's IB?
The International Baccalaureate (IB) is an international educational programme offered by the International Baccalaureate Organization (headquartered in Geneva). IB was established in 1968, as a comprehensive and challenging programme that prepares students to comprehend and cope with the attitudes and skills to act responsibly in the future, and to provide them a qualification to enroll to an internationally recognized university and its route.
Mission of IB
IB aims to develop inquiring, knowledgeable and caring young people who help to create a better and more peaceful world through intercultural understanding and respect. To this end the organization works with schools, governments and international organizations to develop challenging programmes of international education and rigorous assessment. These programmes encourage students across the world to become active, compassionate and lifelong learners who understand that other people, with their differences, can also be right.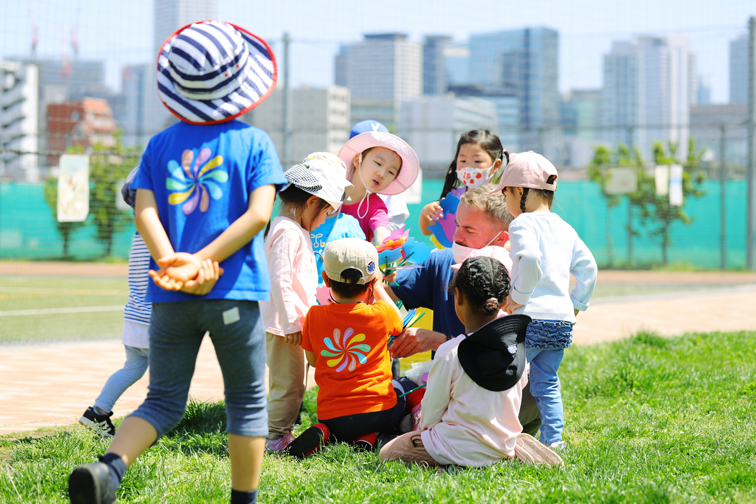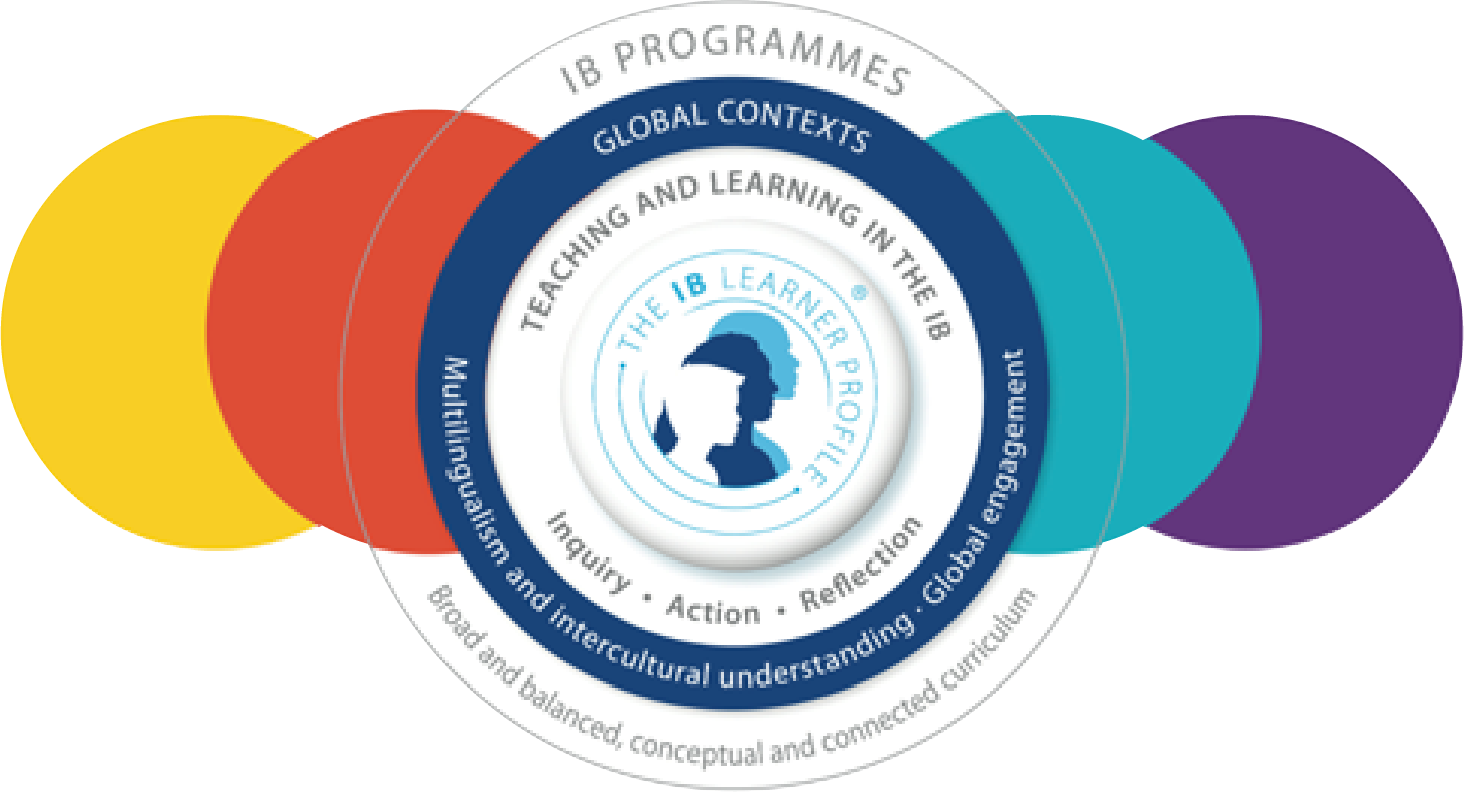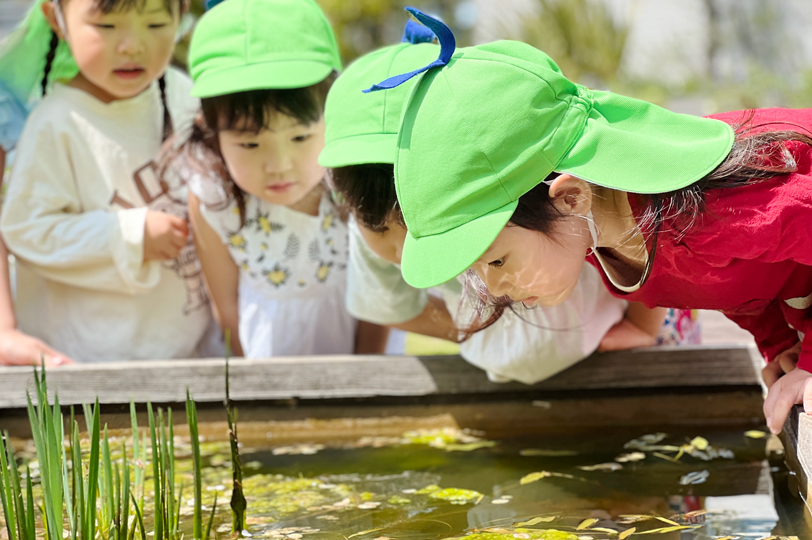 Features of IB
Inquiry-Based Learning, a key component of IB, encourages students to think and act on their own curiosity, making it different from the traditional knowledge-based education. Furthermore, IB education encourages the development of international perspectives by using multiple languages. This is based on IB's belief that communicating and learning in more than one language cultivates understanding and respect for other cultures.
IB Programme
IB consists of four programmes according to age: the Primary Years Programme (PYP), the Middle Years Programme (MYP), the Diploma Programme (DP), and the Career Related Programme (CP), which are designed to develop students with the skills necessary for globalization. At A-JB, we currently offer the PYP (Primary Years Programme) for students aged 3 to 12.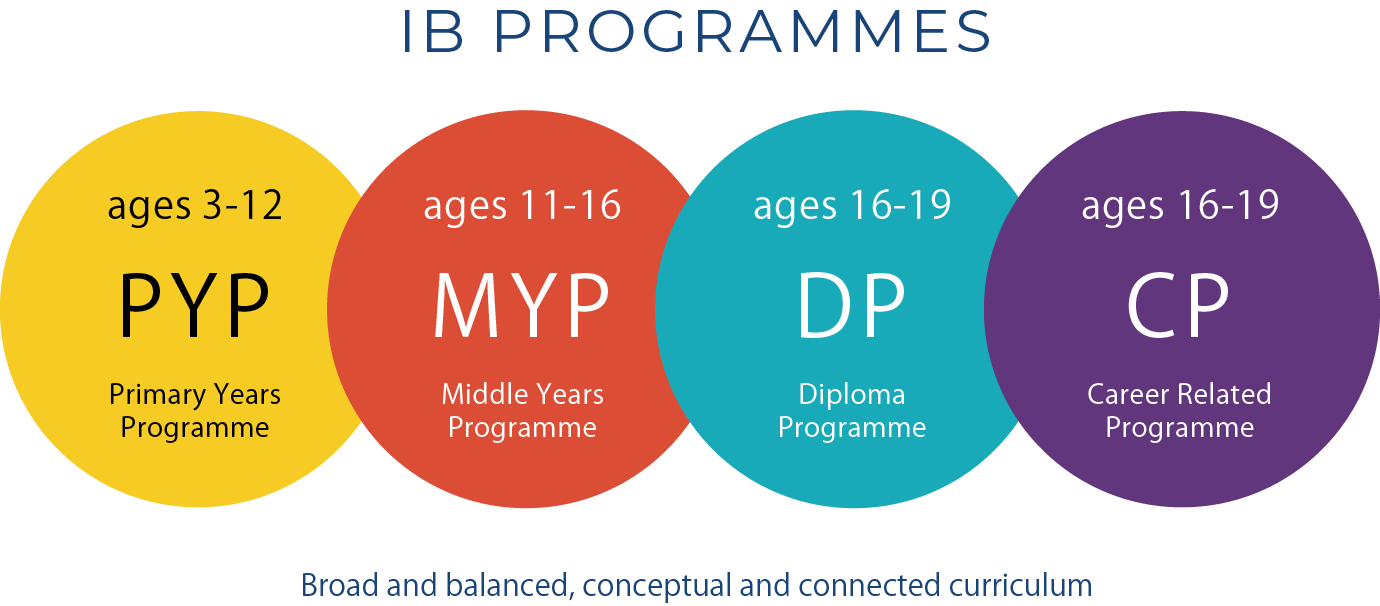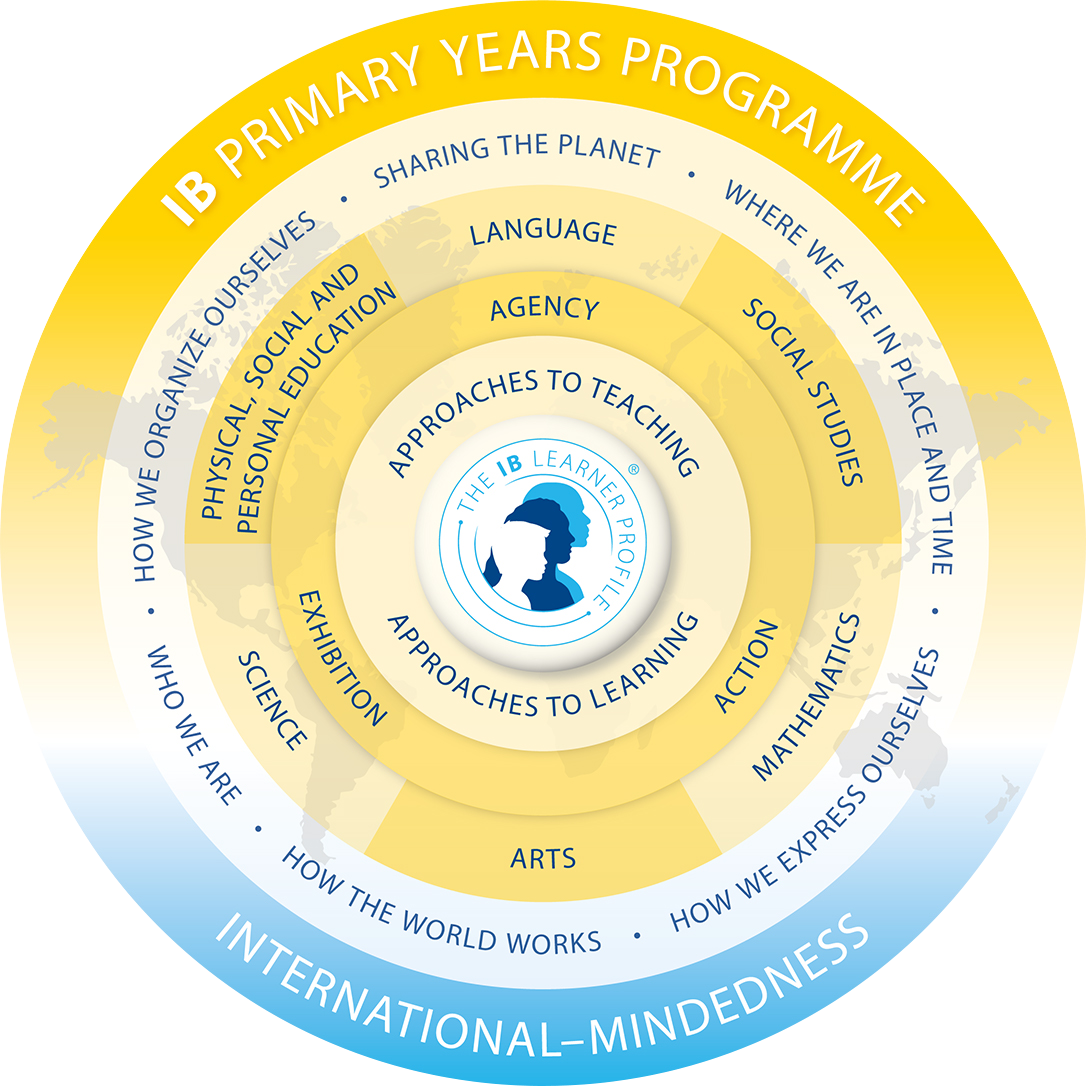 PYP
PYP (Primary Years Programme) is a program that emphasizes the development of both mental and physical capabilities, and consists of six transdisciplinary themes based on the common humanity that is essential in the context of global education. Through the PYP curriculum, students will work on these six universal themes, while studying language, social studies, mathematics, arts, science, and physical education (physical, personality, and social development) across subject areas.
PYP 6 THEMES
THEME

1

THEME

2

Where we are in place and time

THEME

3

THEME

4

THEME

5

How we organize ourselves

THEME

6
The 10 Images of the IB Learner Profile
The IB learner profile embodies the mission of IB, and is at the core of IB's answer to the question "What does it mean to breed an international perspective?". We believe the 10 images of the IB learner profile will support the students to become stronger, more sophisticated, and more developed, leading to the realization of a better and more peaceful world as they grow.