International Baccalaureate Primary Years Programme (PYP)
Accredited School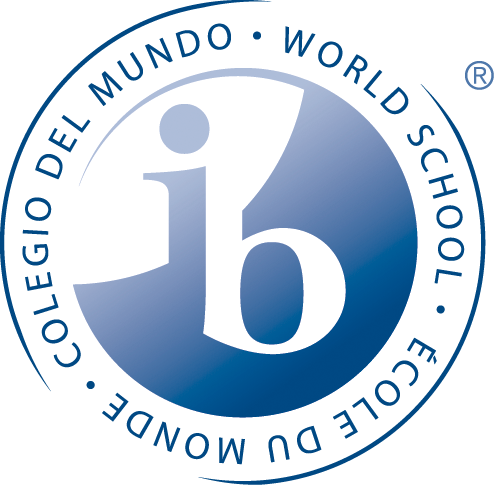 CAMPUS NEWS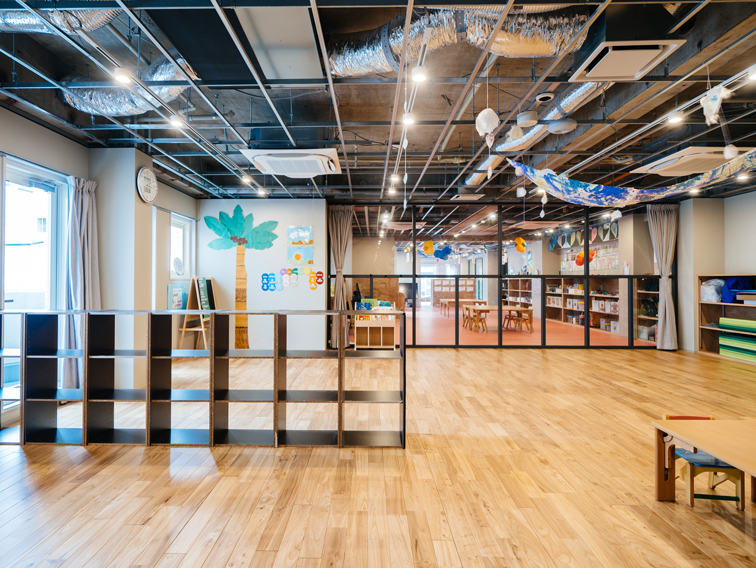 A Completely Private Spacious Learning Environment
Nakano Campus is a single floor of a building, with approximately 596㎡. The campus has a private yard in the center, surrounded with a hallway, designed to encourage students' inquisitive minds.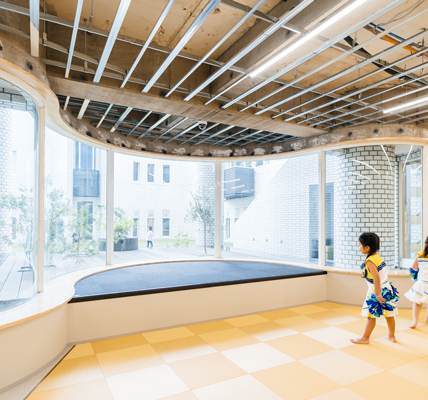 A Fulfilling Library Supporting Students' Learning
A library is one of the criteria to become an officially accredited International Baccalaureate school. The bookshelves covering the entire wall are placed in the center of the campus, so that children can feel close to books. The library has a large number of books, including big illustrated books for children from the age of one, illustrated books and encyclopedias that have been loved in Japan for many years, as well as illustrated books in English. Students (K3-K5) can choose a book of their choice once a week and borrow it.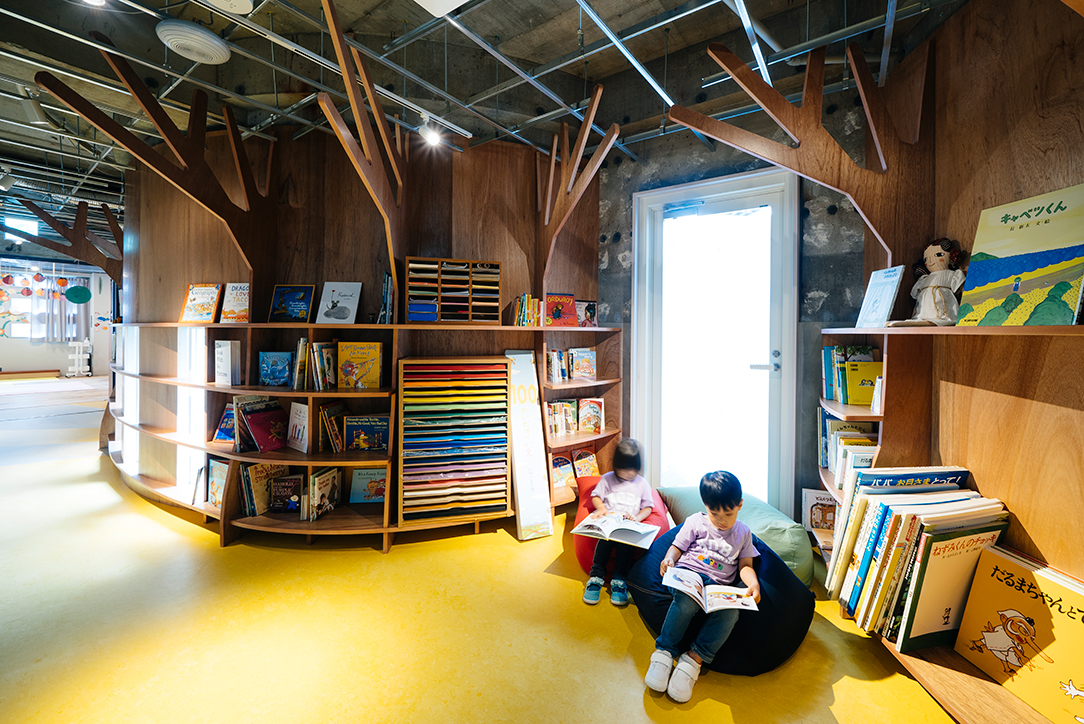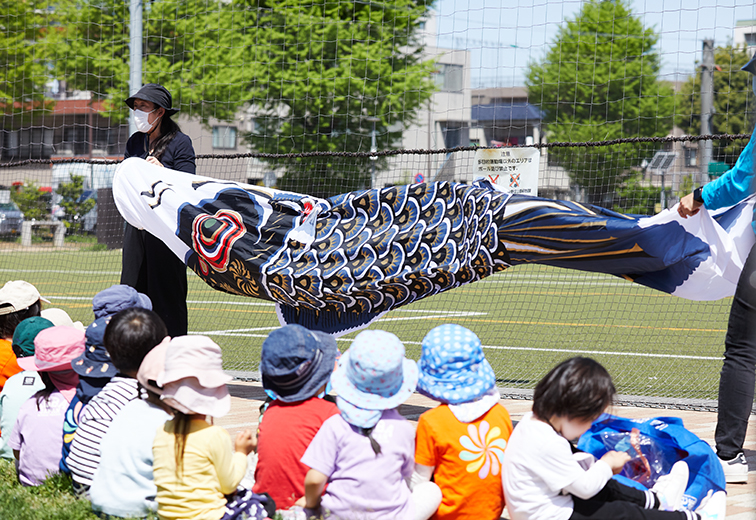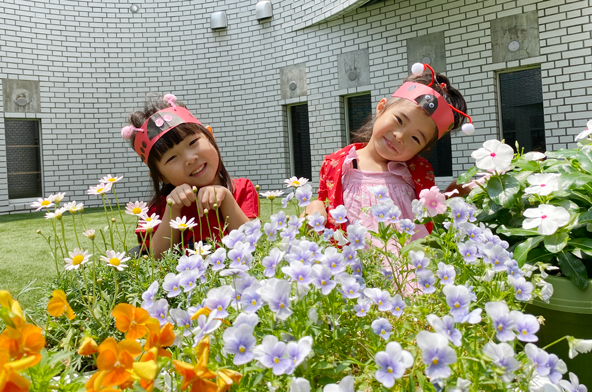 A Wide Variety of Fun Events for Children
At Nakano Campus, we value the time children of different ages spend together, and we try to get creative with events for everyone to enjoy together. We have Halloween and Christmas events, as well as Summer Festivals, Pajama Parties, and themed events such as Bug's Life. At Christmas, students receive toys and art supplies from Santa Claus to play with in class and enjoy Boxing Day. At a Bug's Life themed event, students pretend to be like the beatles they raised and go smell the flowers and eat jelly. Students' inquisitive minds and imaginations will expand.
After School Program
and School Bus
We offer a wide variety of popular After School Programs including karate, street dance, cheerleading, gymnastics, ballet, ESL, programming, and Koguma-kai (basic exam class for elementary school entry). Even those families who don't have time to take their children to extracurricular lessons, can rest assured that their children have these experiences that expand their interests, during regular school days.
The school bus service is available covering Honancho, Eifukucho, Hamadayama, and Zenpukujigawa Green Park area, and also Shin-Nakano, Nishi-Shinjuku 5-chome, Hatsudai, and Yoyogi-Hachiman area. Many families use the morning bus to come to school, and also the bus in the evening leaving the campus when the after school program ends at 4:00pm.
*Programming and Koguma-kai are eligible from K4 (4 years old and above).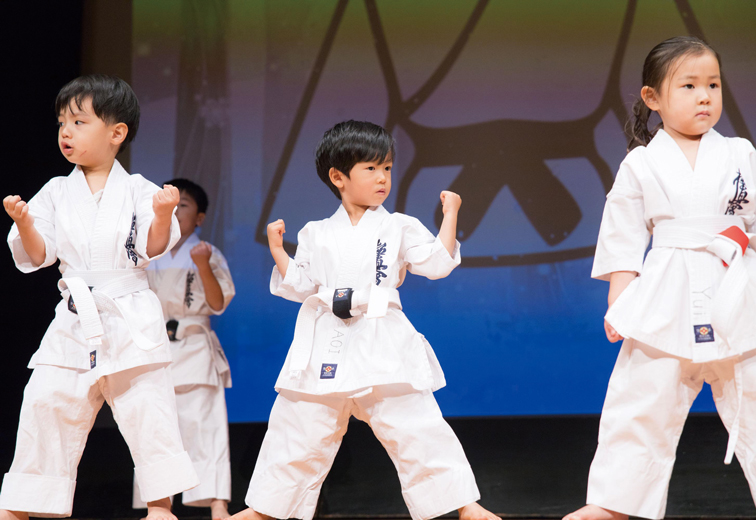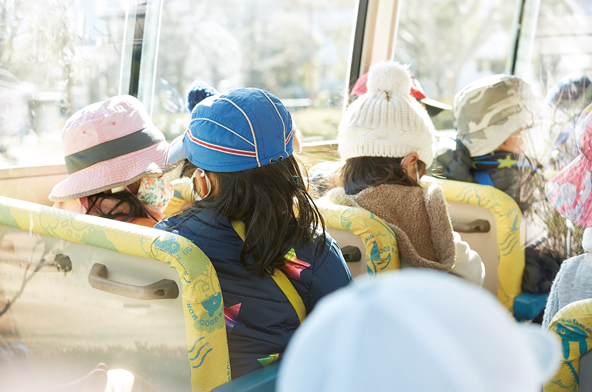 School Overview
Name
Aoba-Japan Bilingual Preschool Nakano Campus
Address
Imas Nakano Minamidai 2F (CRYSTAL COURT 88), 3-6-17 Minamidai, Nakano -ku, Tokyo 164-0014
TEL
03-6380-3218
Open Days
Monday to Friday (ALA Programs on Saturdays)
Open Hours
8:10am-6:00pm
- Regular school hours 8:10am-2:30pm
- Extended childcare hours 2:30pm-6:00pm
- Drop-off time 8:10am-8:30am, Pick-up time 2:10pm-2:30pm
- ASP (After School Program) are also available
Holidays​
Saturdays, Sundays, National Holidays, Golden Week (+/- 1 week), Summer Break (2 weeks in August), Winter Break (mid-December to beginning of January), the final week of March, and other seasonal and professional events throughout the year
*In addition: the Aoba-Japan Seasonal Programs are held for 2 weeks during Summer Break, 1 week during Winter Break, and the final week of March.
(Separate fees/discounts applicable for internal students).
Facility Outline
License/
Certificate
Certificate of meeting the Guidance and Supervision Standards for Unlicensed Childcare Facilities issued by the Tokyo Metropolitan Government
Floor Area
596.79㎡
Capacity
144 people
Building
For Childcare purposes
Reinforced concrete/2nd floor of a building with 1 basement floor, 6 floors above ground
Facility
Details
Classroom / Multipurpose space / Library / Children's sink / Office room / Kitchenette and Meeting Room / Multipurpose toilet
Equipment
Fully air-conditioned / Air supply and exhaust ventilator / Emergency supplies / Security camera and Security card system / Machine security system / Automatic fire equipment / Fire extinguisher / AED etc.
Safety Assurance
Childcare liability insurance
Principal's Message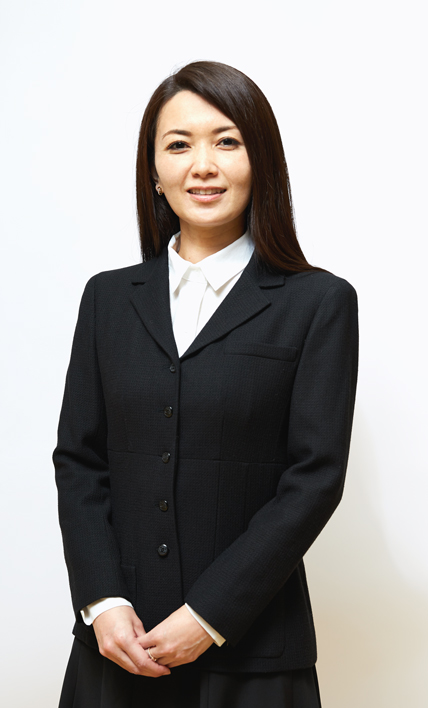 NAKANO
CAMPUS
LEADERS
We cannot live alone. From the moment we are born, we meet various people and gain many experiences. Through these experiences, we hope that our students will grow up to be someone who can get along well in the world. In the five years of preschool, students will get involved with various teachers and friends, learning how to express their feelings, how to accept others' feelings, how far they can compromise, and what they cannot compromise. We want to give them the opportunity to experience and learn together with their teachers and friends. The children are at the center, surrounded with parents/guardians and staff who are all thinking the best for them. We will work together as a school, so students can spend their days in the best possible environment.
Profile
Qualified as a nursery teacher and kindergarten teacher. After studying early childhood education and childcare for children with disabilities in Santa Monica, United States, obtained certification in Early Childhood Education and Early Childhood Special Education. While in school, worked in a Saturday class at a Japanese school for 3 years. Worked at a local kindergarten in the United States for a year and a half as a homeroom teacher for 4 year olds. After returning to Japan, she became certified as a nursery teacher and kindergarten teacher, and worked at an international school for 9 years as a homeroom teacher and head of a 2-5 year old class. Has been the head teacher at Mitaka campus since 2018 and in her current position from April 2020.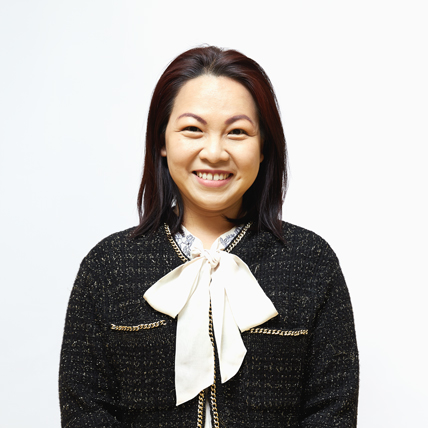 PYP Coordinator
Nguyen Tran
Access
Nakano Campus
Imas Nakano Minamidai 2F (CRYSTAL COURT 88), 3-6-17 Minamidai, Nakano-ku, Tokyo 164-0014
TEL:03-6380-3218
Nearest Station
11 minute walk from Nakanofujimicho Station on the Tokyo Metro Marunouchi Line
Public Bus
1 minute walk from Minamidai Kosaten bus stop on the Keio Bus