International Baccalaureate Primary Years Programme (PYP)
Accredited School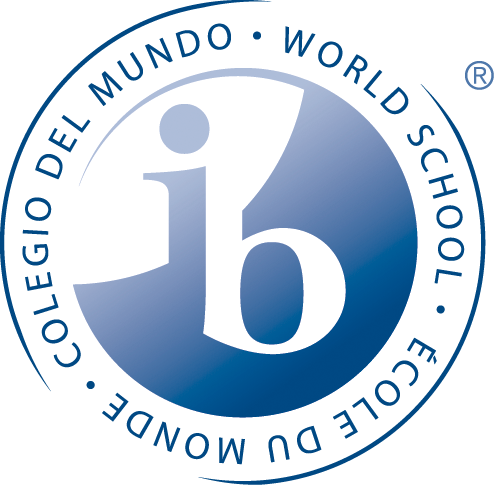 CAMPUS NEWS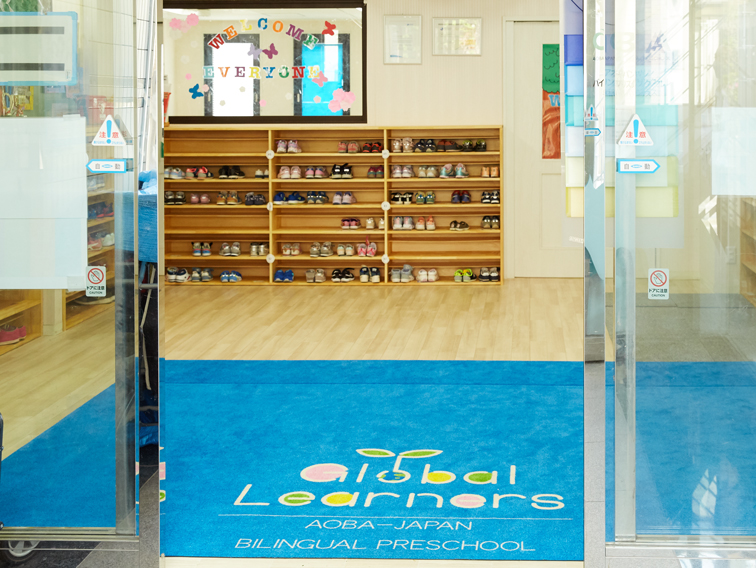 Convenient Access from
3 Train Stations
The campus is conveniently located within 6 minutes on foot for an average adult, from either Takadanobaba Station on the JR East and the Tozai Subway Line, or Nishiwaseda Station on the Fukutoshin Line. Students from diverse backgrounds gather at this campus, not only from Shinjuku-ku, but also from as far as Nakano-ku, Toshima-ku, Bunkyo-ku, and Chiyoda-ku.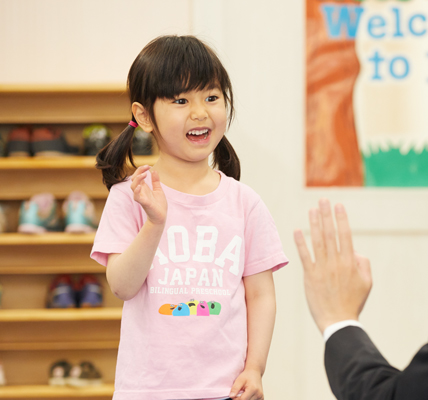 Playing Outside Everyday at Toyama Park!
There are several parks near the Waseda campus, including the large Toyama Park, where students can stretch out, enjoy nature and play on the playground equipment. Sometimes, you can see the students taking plants and insects they found in the park back to their classes and searching in books to find out what they are. In addition to nurturing a healthy body, students develop curiosity and an inquisitive mind in a variety of places.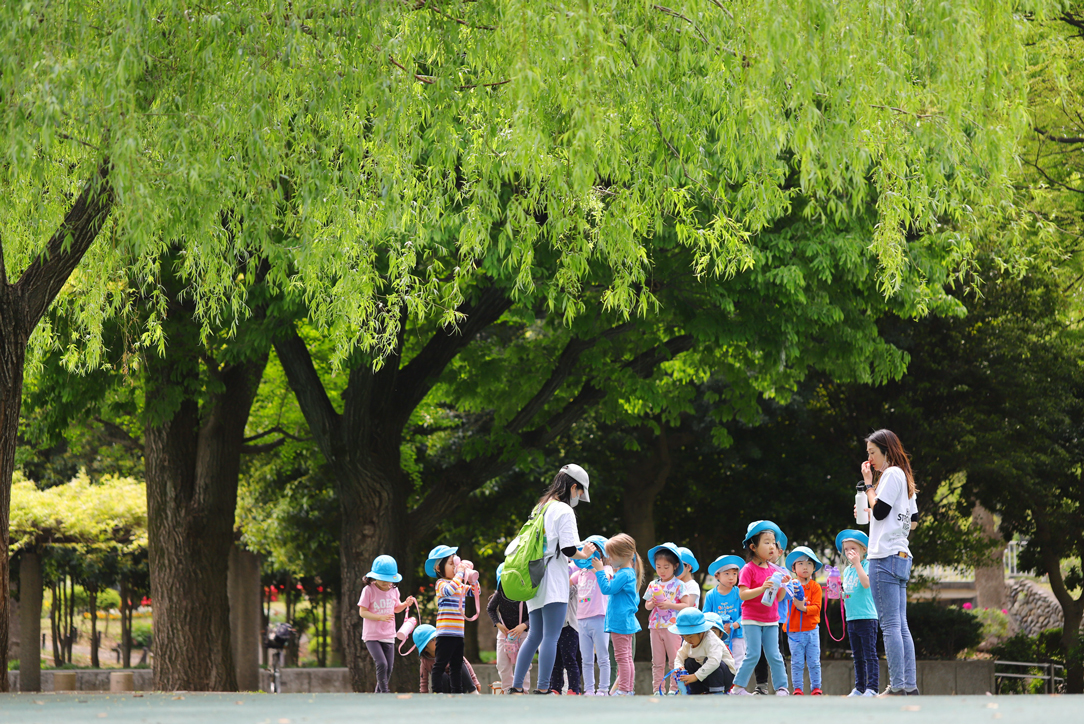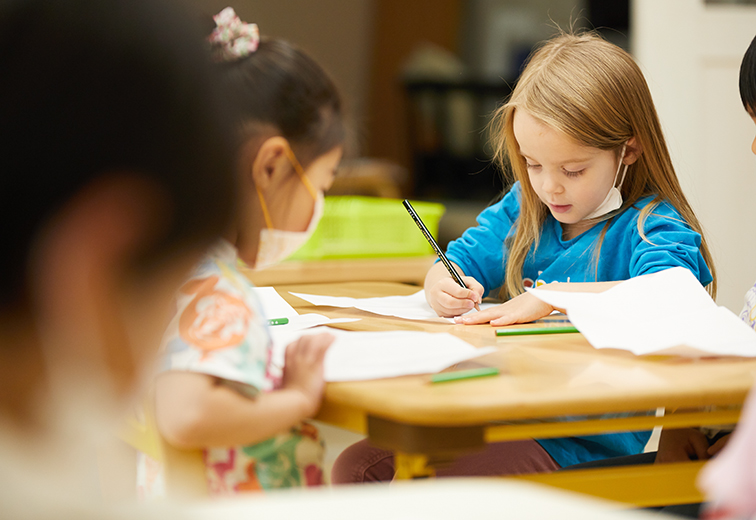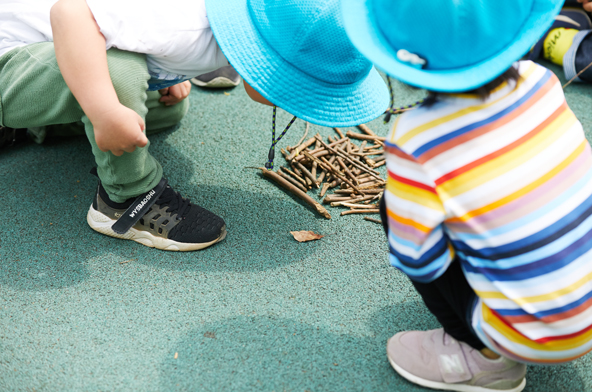 International Baccalaureate Programme
As an accredited school of the International Baccalaureate (IB) curriculum since January 2019, students and teachers have been engaged in inquiry-based programs. Through PYP (Primary Years Programme) starting from the K3 class, students will work on four units during the year and explore major themes all over the world. The K2 class also engages in inquiry-based activities as a bridge to PYP. Students research, think, present, and create through daily playing and learning, which supports them to develop a global perspective that goes beyond nationality and race.
After School Program
and School Bus
We offer After School Programs including gymnastics, karate, ballet, street dance, programming, and Koguma-kai (basic exam class for elementary school entry), which are all very popular. Even those families who don't have time to take their children to extracurricular lessons, can rest assured that their children have these experiences that expand their interests, during regular school days.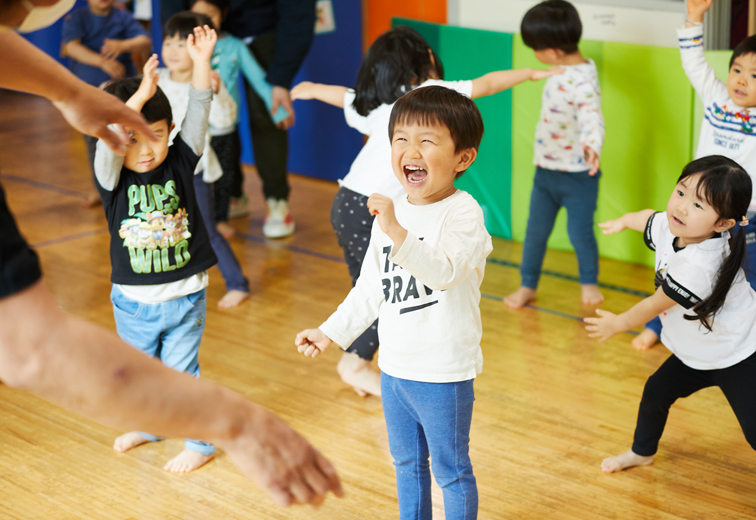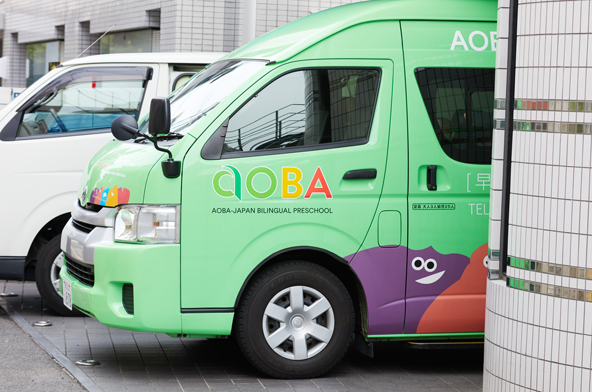 School Overview
Name
​Aoba-Japan Bilingual Preschool Waseda Campus
Address
​Chiyoda Bldg. 2, 1-14-8 Takadanobaba, Shinjuku-ku, Tokyo 169-0075
TEL
03-6385-2818
Open Days
Monday to Friday (ALA Programs on Saturdays)
Open Hours
8:00am-6:00pm
- Regular school hours 8:30am-3:00pm
- Extended childcare hours 8:00am-8:30am / 3:00pm-6:00pm
- Drop-off time 8:30am-8:45am, Pick-up time 2:45pm-3:00pm
- ASP (After School Program) are also available
Holidays​
Saturdays, Sundays, National Holidays, Golden Week (+/- 1 week), Summer Break (1 week in August), Winter Break (December 23rd to January 4th), End of March (3-4 days), and other seasonal and professional events throughout the year.
Facility Outline
License/Certificate
Certificate of meeting the Guidance and Supervision Standards for Unlicensed Childcare Facilities issued by the Tokyo Metropolitan Government
Floor Area
508.86㎡
Capacity
​125 people
Building
For Childcare purposes
Reinforced concrete / 1 basement floor, 2 floors above ground
Facility Details
Classroom / Library / Children's toilet / Children's sink / Office room
Equipment
Fully air-conditioned / Emergency supplies / Security camera and Security card system / Machine security system / Automatic fire equipment / Fire extinguisher / AED etc.
Safety Assurance
​Childcare liability insurance
Principal's Message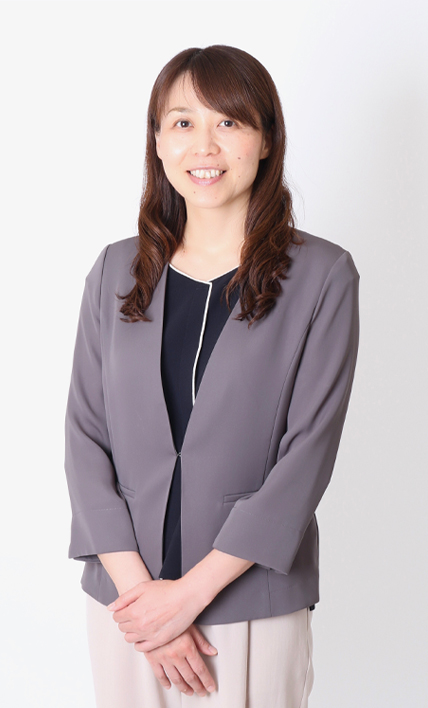 WASEDA
CAMPUS
LEADERS
At Waseda Campus our learning community consists of children who are rich in personality and full of a contagious kind of energy that invigorates our parents and guardians, teachers, and staff.
To support the development of the children's individuality, open-mindedness, and communication skills, daily activities on campus provide opportunities for everyone to express their own ideas and opinions safely. We also aim to create an age-appropriate environment that encourages curiosity about a variety of subjects, including the global community.
We believe that children can develop the adaptability they need to face a world without answers, or when their own opinions differ from those of others, from an early age. For this reason, our school places great emphasis on nurturing children's ability to think.
Our staff will share the daily growth of the children with their parents and guardians, and offer support through the joys and worries of growing up together.
Profile
Born in Sapporo, Japan. Has worked at a major bank after graduating from a Sterling Business College in Perth, Western Australia. Obtained a nursery school teacher qualification in Perth and has worked at a local private nursery school. After returning to Japan, has run a private English conversation school with about 100 students. In 2017, obtained a nursery teacher qualification in Japan and has worked at a private nursery school. Has engaged in establishing an international school and a bilingual school at a school corporation, and operational support for a total of 4 preschools: an international school, a bilingual school, and an unlicensed childcare facility.
In April 2023, joined K.K. Aoba International Educational Systems which operates Aoba-Japan Bilingual Preschool and became the principal of the Waseda Campus.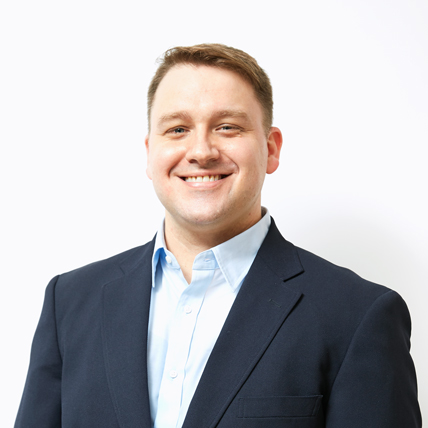 PYP Coordinator
William Chesser
Access
Waseda Campus
Chiyoda Bldg. 2, 1-14-8 Takadanobaba,
Shinjuku-ku, Tokyo 169-0075
TEL : 03-6385-2818
6 minute walk from Takadanobaba Station on the JR Yamanote Line / Seibu Shinjuku Line / Tokyo Metro Tozai Line
5 minute walk from Nishiwaseda Station on the Tokyo Metro Fukutoshin Line