The World is the Stage!
Unleash the Potential of the Children
to Create the Future.
School Group Accredited by the International Baccalaureate
Unlicensed Childcare Facility (Facility Subject to Grant-in Aid)
Eligible from 1-year-olds
Extended Childcare / School Bus Available
ABOUT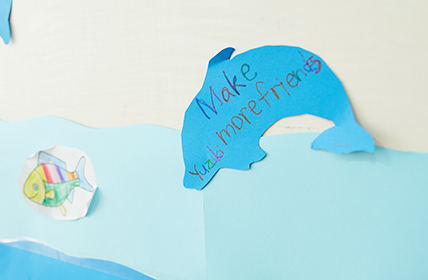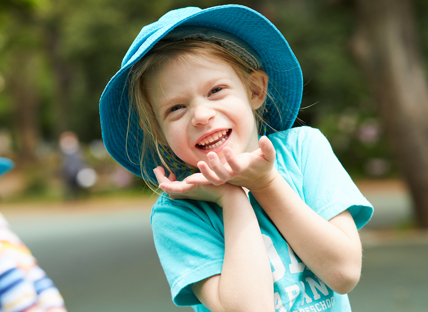 Prepare Your Child with the Ability
to Thrive in a Global Society
Aoba-Japan Bilingual Preschool (A-JB) offers a unique program that teaches our children the skills most needed for the 21st century.
We have implemented the International Baccalaureate (IB) programme, which is designed to help students develop international values,
a broad perspective, a rich humanity, curiosity, a challenging mind, and independence. The bilingual program,
offered in both English and Japanese, focuses on holistic education and Inquiry-Based Learning, based on the IB curriculum.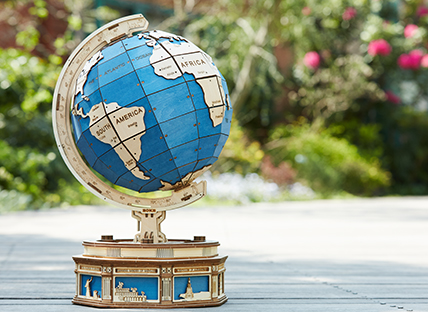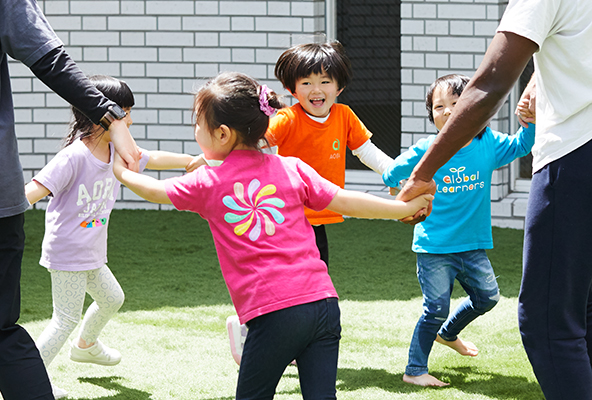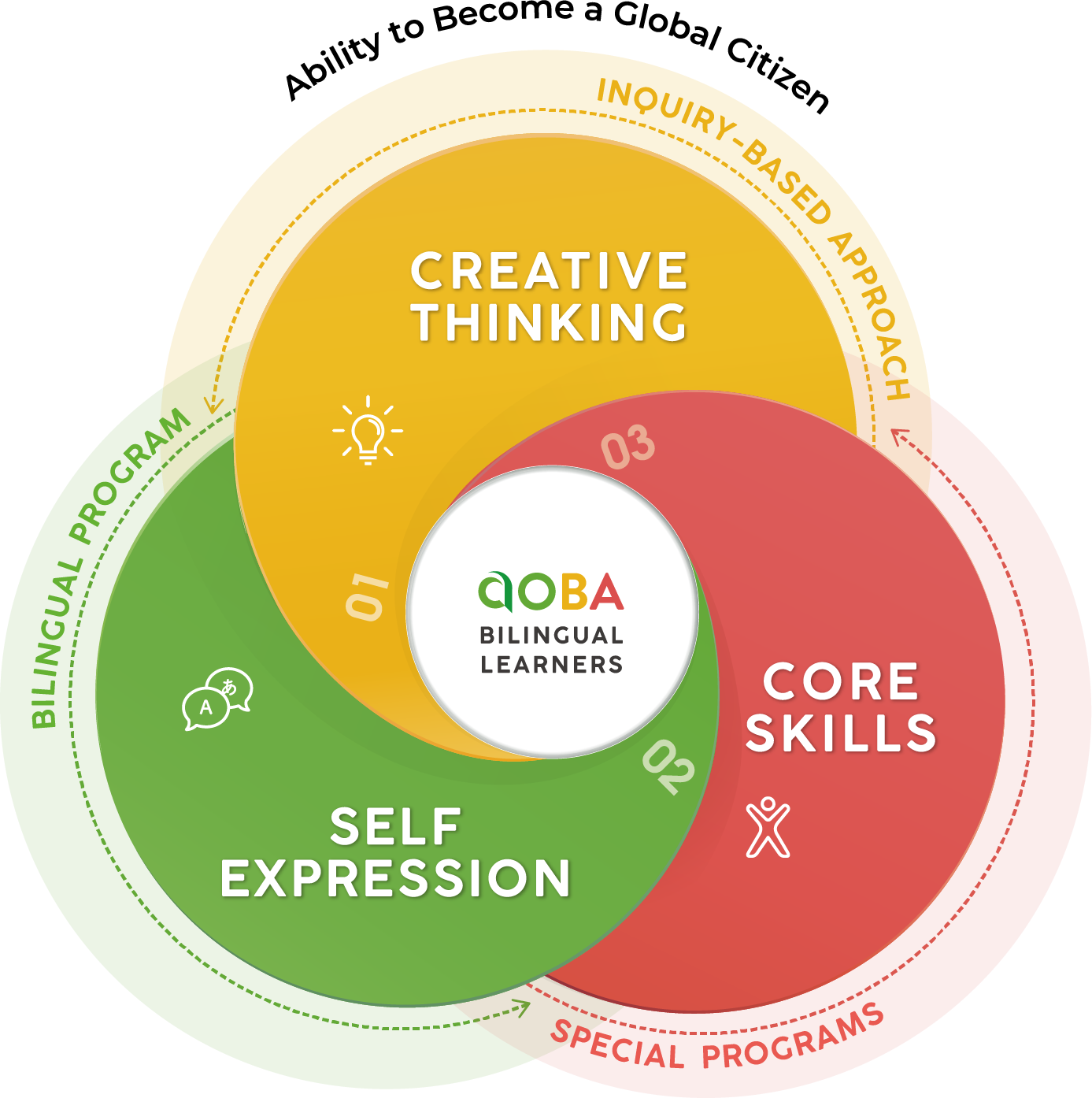 Our Unique Curriculum
Cultivates the Ability to Become a Global Citizen
A-JB's unique curriculum aimed to nurture individuals with an international perspective, a challenging mind, curiosity and confidence, are based on three foundations: Core Skills, Creative Thinking, and Self-Expression. We offer a variety of programs based on the IB curriculum, and help each student fulfill their unique potentials.