Supporting Physical Development and
Emotional Enrichment Through Various Programs
Developing Unlimited Potentials

SPECIAL
PROGRAMS
We offer a variety of programs to help our students grow both emotionally and physically, including arts and craft, music/Rhythmic, dance, physical education, and swimming. We believe that the best way to develop a child's potential is for them to experience the world firsthand. If your family is a working family and don't have the time to take your child to after-school lessons, you can count on us to provide your child with the experiences that he or she needs. By experiencing a variety of programs without the need to travel, students are encouraged to engage with their individual curiosity and ambition.
*Programs offered vary by campus.
Special Lessons Conducted by Professional Instructors
During the Regular School Hours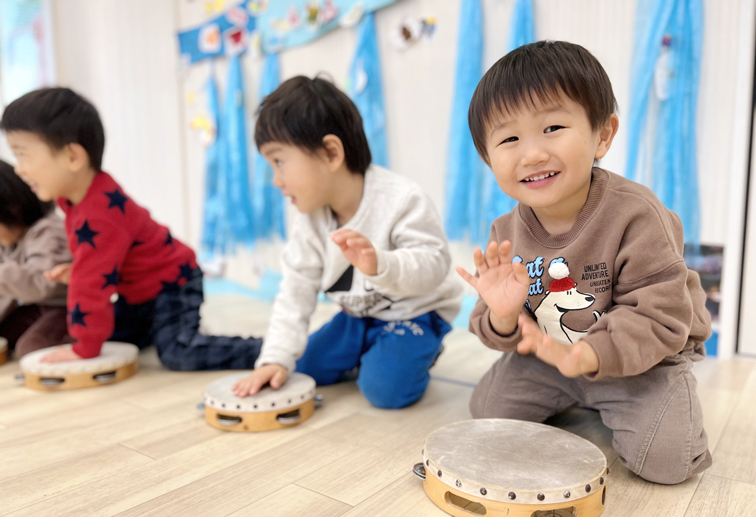 SPECIAL PROGRAM01

MUSIC / RHYTHMIC
It is believed that infants and toddlers have a critical period of absolute pitch and rhythm, which they can learn from specialized teachers.
For 1-5 year olds
SPECIAL PROGRAM02

P.E.
(Physical Education)
Students develop a variety of motor skills such as running, jumping, mats, balance beam, jumping rope, balls and more, which will lead to improved physical fitness and self-confidence.
For 2-5 year olds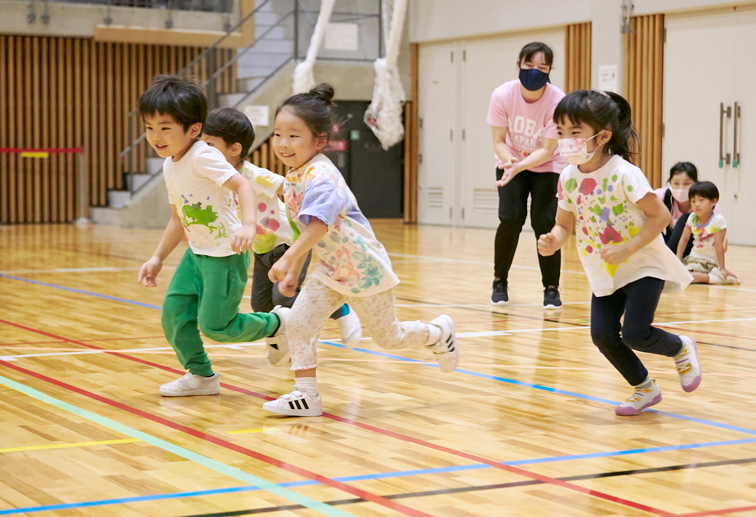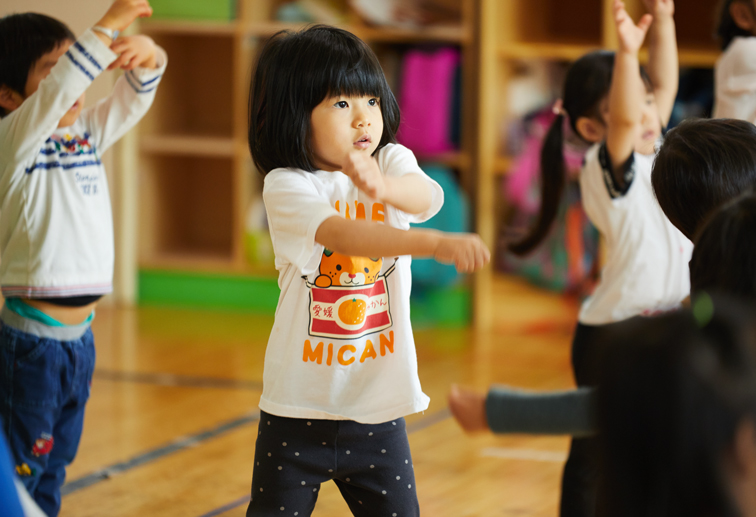 SPECIAL PROGRAM03

DANCE
Through learning dance techniques, students can acquire a sense of rhythm, reflexology, and expression.
For 3-5 year olds
SPECIAL PROGRAM04

SWIMMING
Through swimming, which one can enjoy throughout their entire life, students can improve their cardiopulmonary function and endurance.
For 4-5 year olds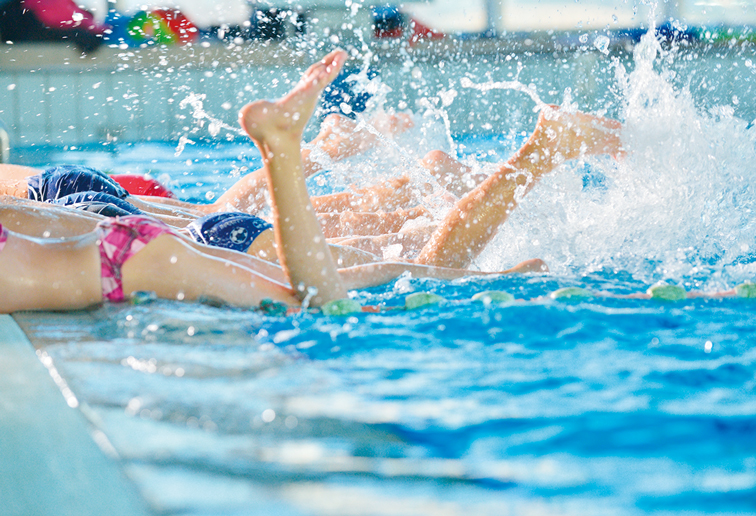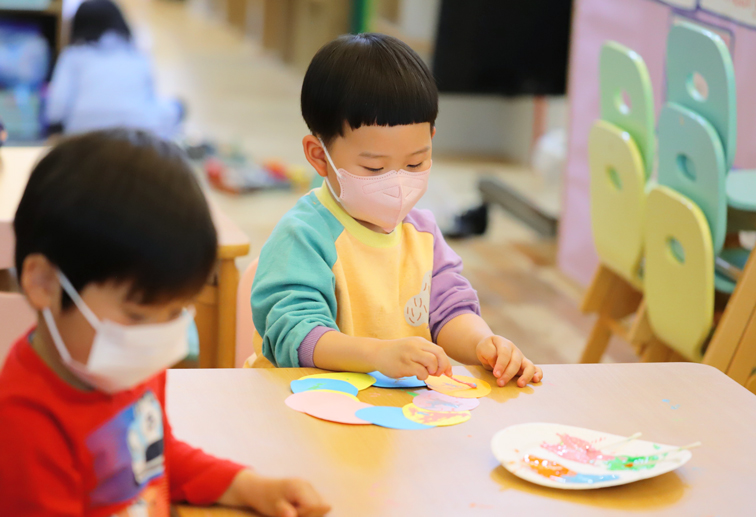 SPECIAL PROGRAM05

ART & CRAFT
Students learn tactile play and fine motor skills, by using a variety of tools freely to inspire students' creativities.
For 1-5 year olds
SPECIAL PROGRAM06

STEAM & PROGRAMMING
In addition to STEAM programs*, which is often included in the International Baccalaureate curriculum, students learn the fundamentals of programming.
For 4-5 year olds
*STEAM refers to Science, Technology, Engineering, Art, and Math.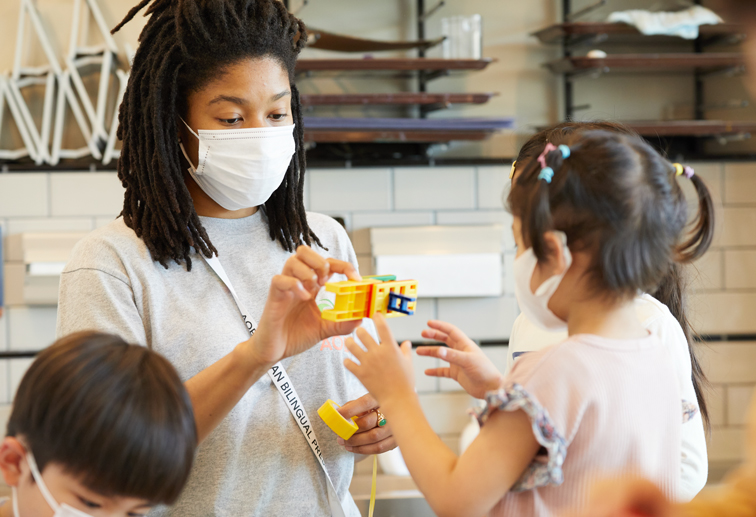 *STEAM refers to Science, Technology, Engineering, Art, and Math.
Programs Available
During Extended Childcare
After regular school hours, our After School Program offers a wide variety of programs to choose from, including Karate, Dance, Ballet, Programming, ESL, and elementary school preparatory classes, for those who wish to participate (for students above 3 years old). During the extended childcare program, students are able to try various lessons and expand their interests.