Try Various Lessons During the Extended Childcare Program
Expand Children's Interests and Concerns
AFTER SCHOOL
PROGRAMS
Our After School Program (ASP) is for those who wish to participate during the extended childcare program. For students above 3 years old, we offer a wide variety of programs to choose from, including Karate, Dance, Ballet, Programming, ESL, Kogumakai Basic Exam class for elementary school entry. Students can take various after-school lessons during the weekday, without having to deal with the stress of traveling, and parents not worrying about taking their child to lessons, making it possible for families to spend their weekends relaxing.
*Programs offered vary by campus.
Special Lessons Conducted by Professional Instructors
During the Extended Childcare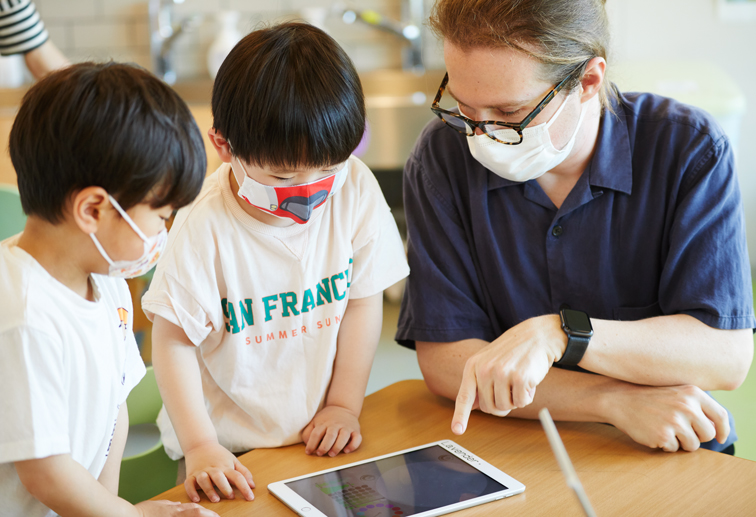 AFTER SCHOOL PROGRAM01

Programming
Powered by STEMON
STEMON
Familiarizing children with STEAM develops their curiosity. Blocks and programming materials are used to foster an interest in numbers and shapes.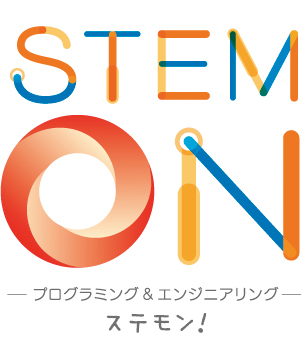 AFTER SCHOOL PROGRAM02

Gymnastics
(Little Athlete Club)
【ARC】
Students develop a variety of motor skills such as running, jumping, mats, balance beam, jumping rope, balls and more, which will lead to improved physical fitness and self-confidence.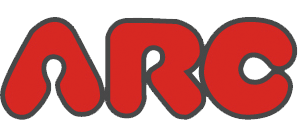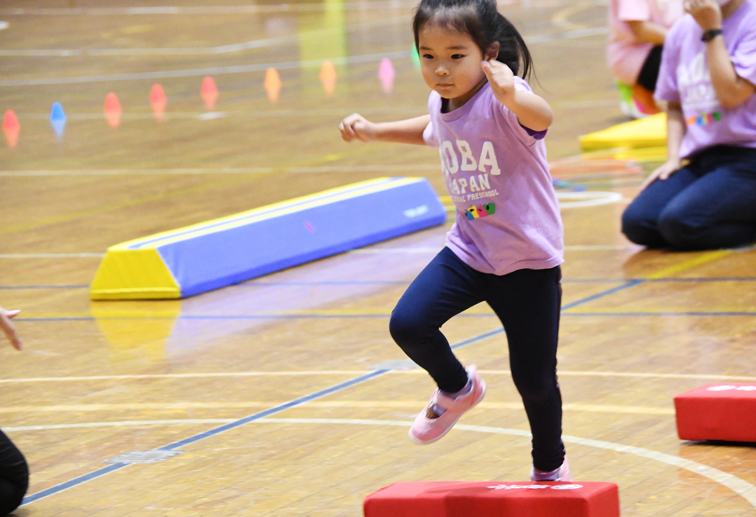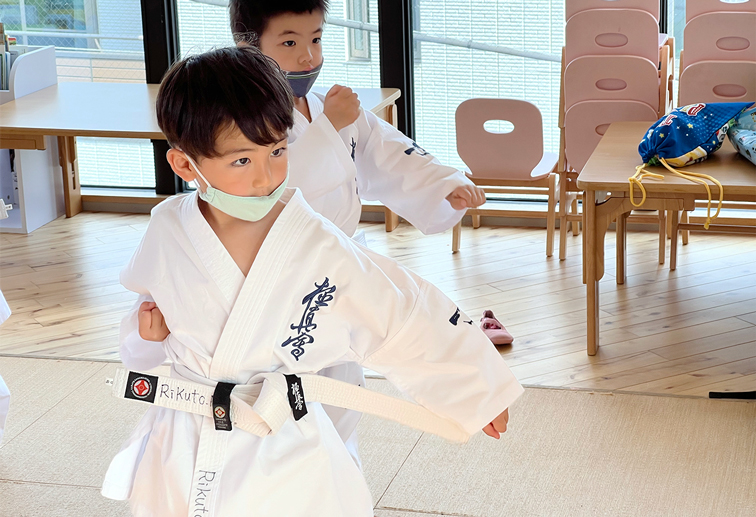 AFTER SCHOOL PROGRAM03

Karate
【Kyokushin Kaikan】
Students learn karate as a form of self-defense, also developing courtesy and perseverance.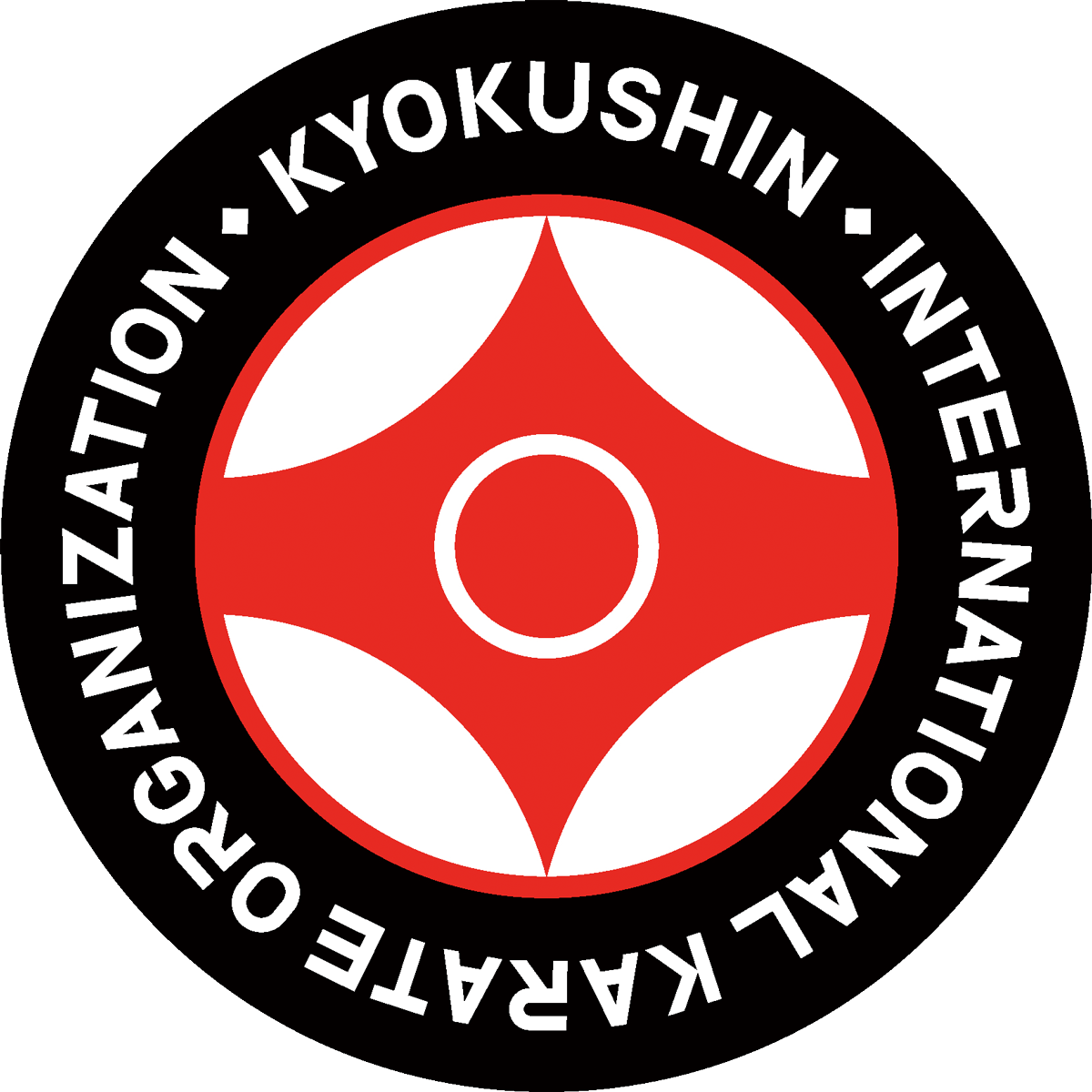 AFTER SCHOOL PROGRAM04

Basic Exam Class for Elementary School Entry
【Kogumakai】
A basic exam class for elementary school entry, focusing on children to reach a natural understanding, and developing inspiration and thinking skills.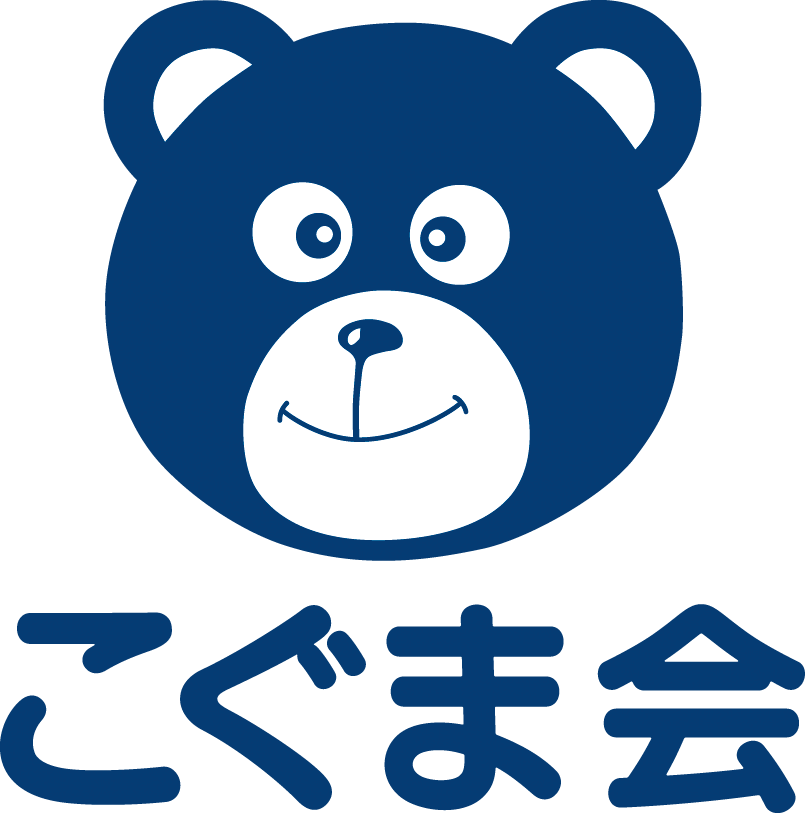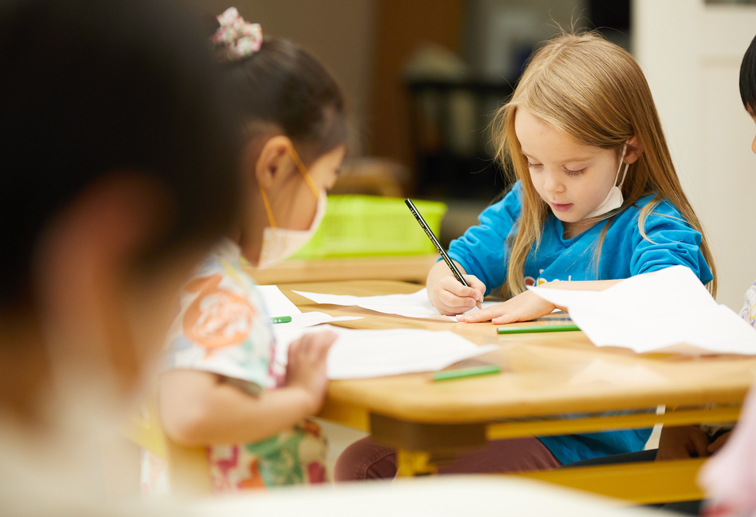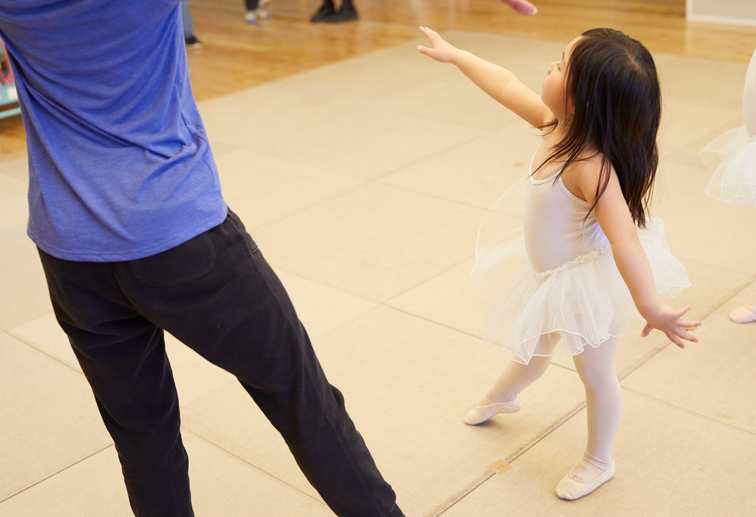 AFTER SCHOOL PROGRAM05

Ballet
In addition to physical exercise, the program fosters etiquette, artistic perspectives, and the ability to express oneself.
*Programs above are just examples. Please note that programs offered vary by campus.